Further Reading

The Enemy at the Gate: Habsburgs, Ottomans and the Battle for Europe by Andrew Wheatcroft (The Bodley Head, 2008)


Infidels: A history of the conflict between 'Christendom' and 'Islam' by Andrew Wheatcroft (Penguin, 2005)


The Habsburgs: Embodying Empire by Andrew Wheatcroft (Penguin, 1995)


The Siege of Vienna by John Stoye (Birlinn, 2000)


Austria's Wars of Emergence: War, State and Society in the Habsburg Monarchy: 1683-1797 by Michael Hochedlinger (Pearson, 2005)


Ottoman Wars: An Empire Besieged by Virginia Aksan (Pearson Longman, 2007)


The Ottoman Empire and Early Modern Europe by Daniel Goffman (Cambridge University Press, 2002)


'Terror of the World' to the 'Sick Man of Europe': European Images of the Ottoman Empire and Society from the Sixteenth to the Nineteenth Centuries in Studies in Modern European History, Vol. 43 (Peter Lang Publishing, 2001)


Guarding the Frontier: Ottoman Border Forts and Garrisons in Europe by Mark L. Stein (London: Tauris Academic Studies, 2007)
Featured in...
Historical themes, events and key individuals from Akhenaten to Xenophon.

Browse the 17th Century era within the In Our Time archive.

Discussion of religious movements and the theories and individuals behind them.
In Our Time Downloads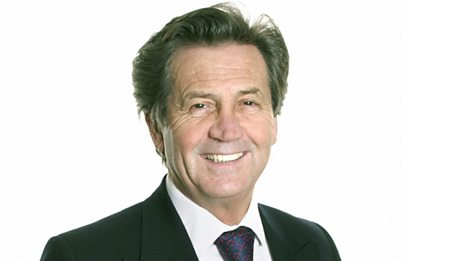 Every episode of In Our Time - available to download to listen to when & where you want.