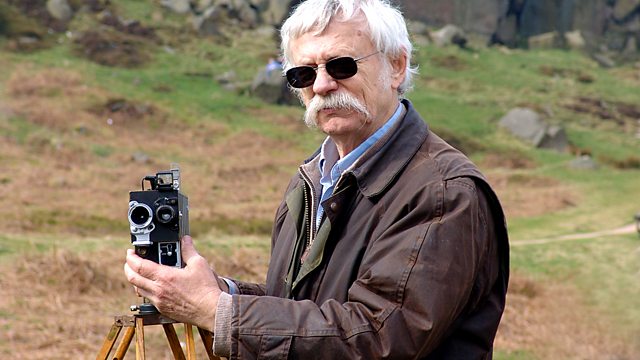 Youth Hostelling: The First 100 Years
Nation on Film documentary telling the story of youth hostelling, which was founded in 1909 in Germany and was established in Britain in 1930, through fascinating archive films discovered in a storeroom at the Youth Hostel Association's headquarters in Derbyshire.
The films chart the progress of the movement, as well as the nation's changing attitudes towards 'youth' and the countryside. The images show young people enjoying a new sense of freedom - hiking, rock climbing, folk singing and even the odd bit of skinny-dipping.
The collection includes everything from silent movies through to video, and all promote the YHA's central mission of encouraging young people to enjoy the benefits of the countryside. Most of the films have not been broadcast before, as they were originally shown in cinemas, hostels and community halls.
Contributors include Lord Puttnam, hostel workers, film-makers, actors and historians.