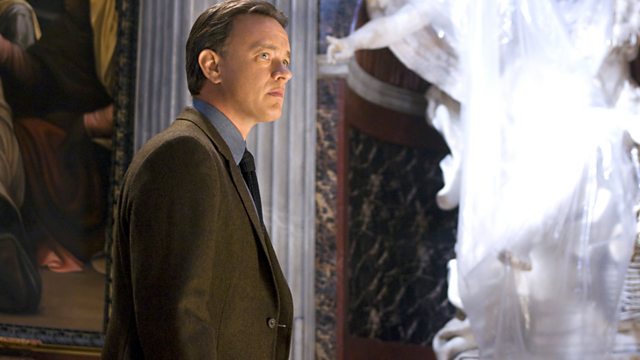 11/05/2009
Listen in pop-out player
The writer Edna O'Brien discusses her new play, Haunted, which is holding its premiere at Manchester's Royal Exchange Theatre.
As part of RIBA's 175th Anniversary celebrations, Prince Charles will give the 2009 RIBA Trust Annual Lecture, a speech given by a non-architect on a subject of direct relevance to the built environment. However, a group of architects - annoyed by the Prince's intervention in the planning process for a scheme on the site of the former Chelsea barracks - has called for a boycott of his lecture. Architects Piers Gough, one of signatories of the letter calling for a boycott, and George Ferguson, who will be attending the lecture, discuss the boycott.
Based on the bestselling novel by The Da Vinci Code author Dan Brown, Angels & Demons sees Tom Hanks reprise his role as a Harvard symbologist called upon to stop a deadly threat against the Catholic Church. Novelist and critic Antonia Quirke reviews the film.
What is a textonym? David Wark of Chambers Dictionaries discusses his research into this strangely revealing linguistic contribution from the world of mobile telephony.
Last on