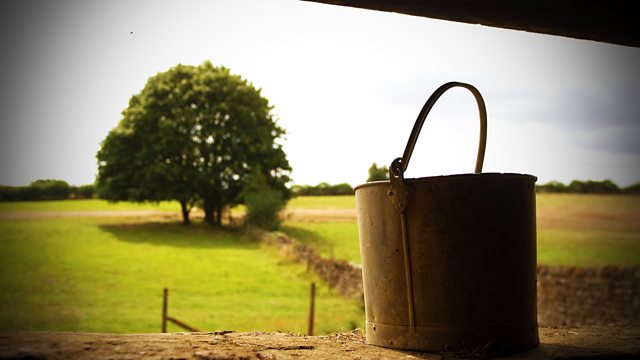 15/05/2009
Will is showing the Borchester Land board members his plans for the shoot. Fortunately Matt's not around so he breathes a sigh of relief. However Adam's not happy about Will's plans and feels the land would be better used for cultivation rather than set-aside.
Brian and Jennifer are glad to get away from the boardroom politics and congratulate Will on an excellent day, rewarding him with a nice big tip. Jennifer decides that they deserve a night out at Grey Gables.
Matt is drowning his sorrows at Grey Gables, claiming he's onto his next big deal when Brian and Jennifer arrive for dinner. Brian tells Matt to go home and not to let himself down.
Tom and Jazzer are loading up the first load of organic pigs for slaughter. Tom is again down in the dumps and not his usual cheery self. Tom says that Brenda has finally made up her mind to go travelling and it's over between them. He really wants to get back together but doesn't know what to do. Jazzer tells Tom to stop beating himself up. He should take a risk and find out what she really wants.
Episode written by Tim Stimpson.
Last on