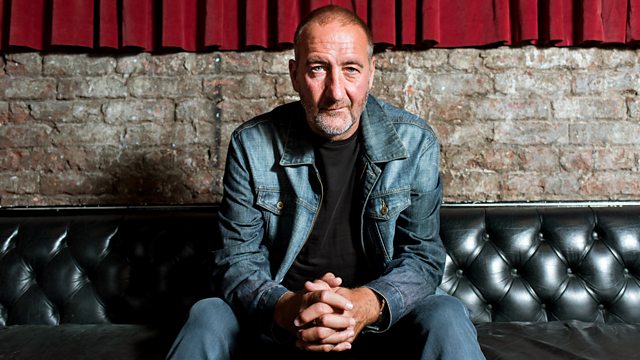 07/05/2009
Canadian Chanteuse Angela Desveaux is Marc's musical guest this evening. Howard Bilerman, former drummer with Arcade Fire and owner of Hotel 2 Tango Records in Montreal put out her first album Wandering Eyes.
We've got Peel Sessions requested by our listeners from Chords, Van Der Graf Generator and Outcasts (not Outcast but the one from the Early 80's new wave).
If that wasn't enough we've got Rob Hughes in the Parallel Universe, four songs and chat around a music magazine of yesteryear. Tune in and enjoy.
Last on