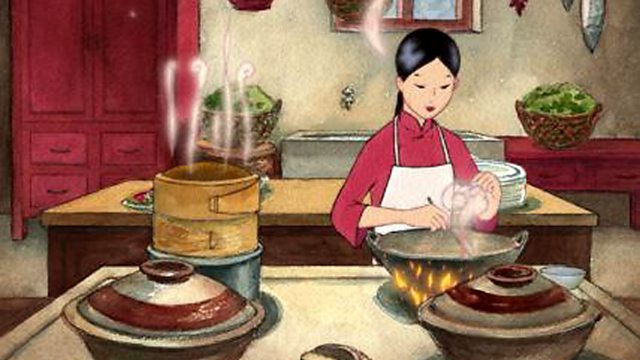 Am Pailm-Sgath Seunta/The Magic Gourd
Sgeulachdan bho air feaDealbhan-beò stèidhichte air sgeulachdan as gach cearnaidh, Anns a sgeulachd seo bhon taobh an ear tha duine, Wang Bo, a'faighinn a-mach gu bheil taobh eile air draoidheachd a bharrachd air a bhi a'toirt dhut miann do chridhe. An teid aig Wang Bo air smachd fhaighinn air cuisean a' rithist?
A magic gourd that grants its owner's wishes and anticipates his desire seems like a blessing to Wang Bao. But when Wang Bao discovers that the gourd is stealing from his friends and family he tries to get rid of it. This proves impossible until he discovers the gourd's weakness - acts of kindness to others.
Last on