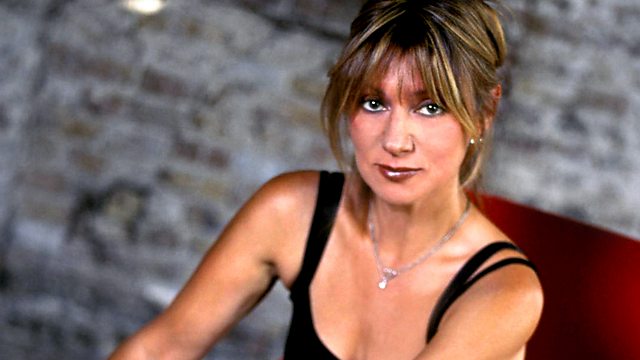 Ensemble Tourbillon and Noemi Kiss
Lucie Skeaping introduces highlights of a concert by Ensemble Tourbillon and soprano Noemi Kiss, directed by viol player Petr Wagner. The concert was given in 2009 in the Rozmberk Palace in Prague Castle and includes arias and sonatas by Fux, Porsile and Abel.
Playlist:
All music performed by the Tourbillon Ensemble, directed by Petr Wagner, with soprano Noemi Kiss.
Johann Joseph Fux: So che piace (Il fonte della salute)
Fux: Sonata Canon for two violas da gamba
Petr Wagner, Hana Flekova (violas da gamba)
Fux: Arpeggio and Fugue in G for solo harpsichord
Alena Honigova (harpsichord)
Giuseppe Porsile: La bella ragione (L'anima immortale)
Mauritius Vogt: Perfida mundi pax
Fux: Sento nel core (La decima fatica d'Ecole)
Attilio Ariosti: Prole tenera (La profezia d'Eliseo)
Carl Friedrich Abel: Frena le belle lagrime (Sifari).
Last on