Further Reading

J. C. Holt, Magna Carta, 2nd. edn. (Cambridge University Press, 1992)

J. C. Holt, The Northerners, new edition (Clarendon Press, 1992)

David Carpenter, The Struggle for Mastery: Britain 1066-1284 (Penguin, 2004)
Chapter on King John and an analysis of Magna Carta: chapter 9

D. A. Carpenter, The Reign of Henry III (Hambledon Continuum, 1996)

Ralph V. Turner, Magna Carta Through the Ages (Pearson Education, 2003)

W. L. Warren, King John, new edition (Yale University Press, 1997)
Featured in...
Browse the Medieval era within the In Our Time archive.
In Our Time Downloads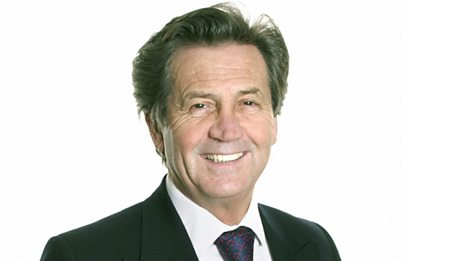 Every episode of In Our Time - available to download to listen to when & where you want.