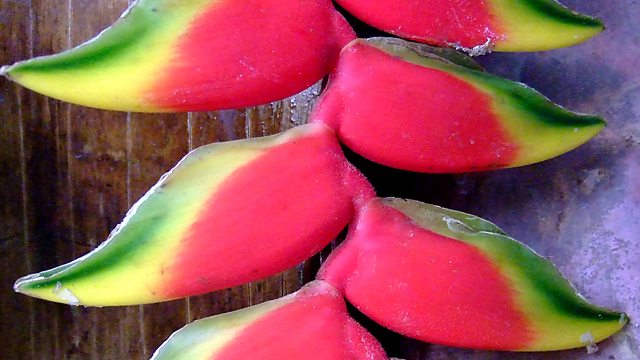 Dona Croll reads from Lorna Goodison's portrait of past generations of her unconventional family in Harvey River, Jamaica.
A cricket match brings Lorna's mother and father, Doris and Marcus, together. After a chaste but whirlwind romance, the newlyweds return to Marcus' hometown, where the marriageable local women all turn out to judge the stranger he chose over them.
They are immediately won over by their beautiful and sophisticated rival, and life for the young couple and their children in those early years is good - until everything is changed by the outbreak of war in 1939.
Last on