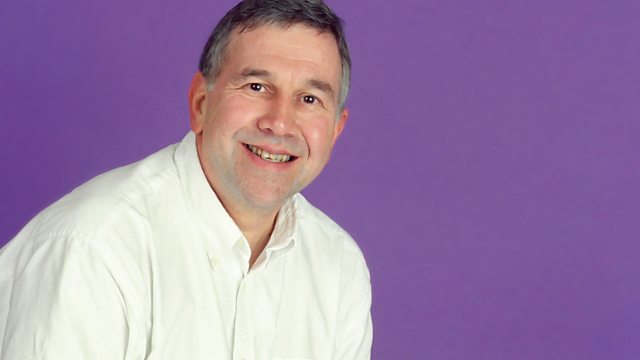 Simon Brett
Novelist, playwright and one-time BBC producer Simon Brett talks to Peter Reed about his radio life and times.
His radio series No Commitments, After Henry and Charles Paris are all firm favourites in the BBC Radio 4 Extra schedule. Simon recalls his first radio moments as a listener and later as a radio producer, revealing the career path he took along the way that saw him move into TV and writing
Featuring 'Frank Muir Goes Into... Television' (22/09/75), 'After Henry' (20/10/87), 'A Series Of Murders' (25/09/04) and 'Hoax!' (15/10/96).
Last on