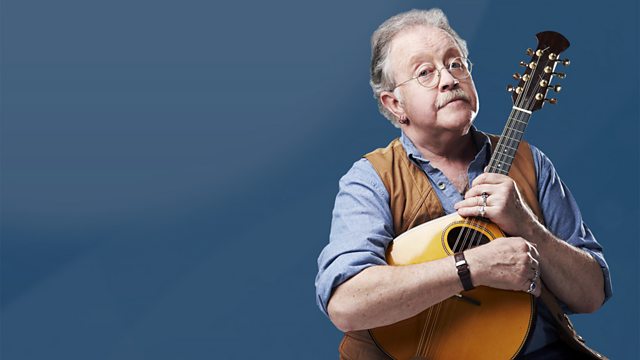 29/04/2009
On tonight's programme, Mike is joined for the whole hour by legendary Irish folk singer Christy Moore, playing tracks from his immense back catalogue as well as his brand new album Listen.
In the interview, recorded recently in Dublin, Christy looks back over his forty year career from his first album release in 1969, through his days with Planxty and Moving Hearts right though to the present day and his latest album.
Christy's importance as an artist has been recognized with a BBC Radio 2 Folk Award Lifetime Achievement Award and in 2007 he was named as Ireland's greatest living musician in RTE's People of the Year Awards.
Mike's musical selection spans early songs like Paddy On The Road, to his unforgettable version of Mike Waterson's Stitch In Time and perhaps his best-loved song Ride On from the pen of Jimmy McCarthy.
Mike also picks his favourite tracks from Christy's brand new album Listen, a stripped down and very intimate collection of songs including long-term collaborator Wally Page's song Duffy's Cut, English folk singer Bill Caddick's John O Dreams and Christy's own song Riding The High Stool.
Last on