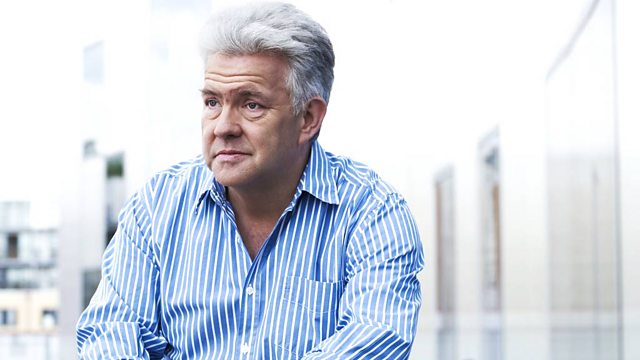 Wendy Cope and Vesna Maric
Ian McMillan talks to poet Wendy Cope about The Audience, her witty new poetic portraits of classical concert goers. Written to be performed by Cope herself, along with the Endellion String Quartet, The Audience profiles such concert stalwarts as the Cougher, the Drinker, the Critic and the Traditionalist.
Bosnian author Vesna Maric remembers cult Croatian trainer brand Starta. Her memoir of coming to the UK as a refugee from the war in Bosnia, Bluebird, was BBC Radio 4's Book of the Week in early 2009. She takes a look at the curious cult history of Startas, the Croation trainer brand she grew up wearing.
Last on