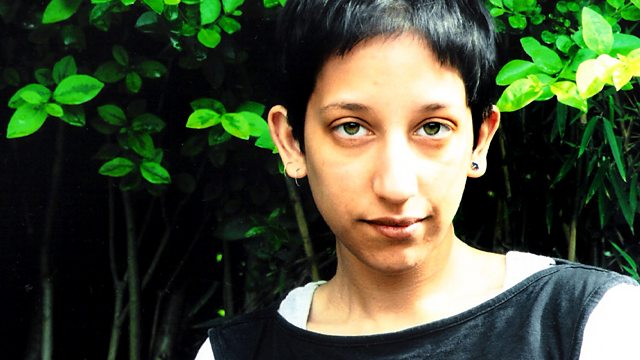 Elizabethan Garden
Bidisha visits the garden at Kenilworth Castle, the first re-creation of one of the greatest gardens of the Elizabethan age. Designed by Robert Dudley, Earl of Leicester to seduce Elizabeth I and win her hand in marriage, it features a bejewelled aviary filled with pheasants, canaries and guinea fowl, elaborately carved arbours and an 18-foot high fountain. The fountain has marble panels depicting scenes from Ovid's Metamorphoses and is accompanied by a secret surpise fountain which soaks those too much excited by the erotic imagery.
The re-creation is based on archaeological excavations carried out in 2005, historical research and contemporary descriptions made by Robert Langham, an eye-witness to the visit made to Kenilworth by Elizabeth in July 1575. Dudley created the garden as a way of presenting himself as a worthy husband and consort to the Queen, and so is full of allegory and symbolism.
Bidisha and English Heritage Chairman Simon Thurley try to decipher the hidden meanings and messages of this horticultural landmark.
Last on