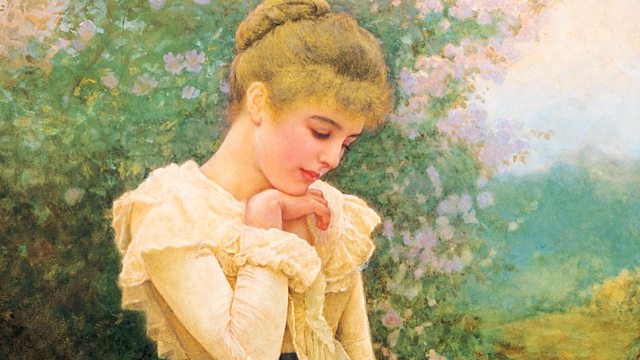 Dramatisation of the classic Victorian thriller by Mary Elizabeth Braddon.
Phoebe Marks visits Lady Audley late at night, demanding money. In desperation, Lady Audley sets out across the country lanes at midnight to face up to her tormentors.
Mary Braddon ...... Hattie Morahan
Lucy, Lady Audley ...... Charlotte Emmerson
Robert Audley ...... Alex Wyndham
Phoebe Marks ...... Lizzy Watts
Luke Marks ...... Benjamin Askew
Directed by Julie Beckett and Fiona Kelcher.
Last on