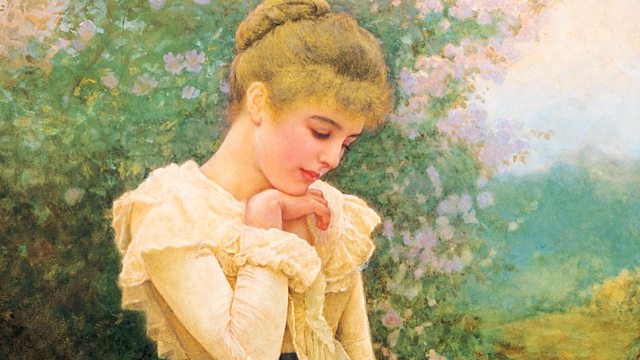 Dramatisation of the classic Victorian thriller by Mary Elizabeth Braddon.
Cornered by her cousin Robert's accusations, Lucy, Lady Audley, fights back. She is willing to dare anything to preserve the security and wealth that her marriage to Sir Michael has brought.
Mary Braddon ...... Hattie Morahan
Lucy, Lady Audley ...... Charlotte Emmerson
Robert Audley ...... Alex Wyndham
Sir Michael Audley ...... Sam Dale
Alicia Audley ...... Perdita Weeks
Directed by Julie Beckett and Fiona Kelcher.
Last on