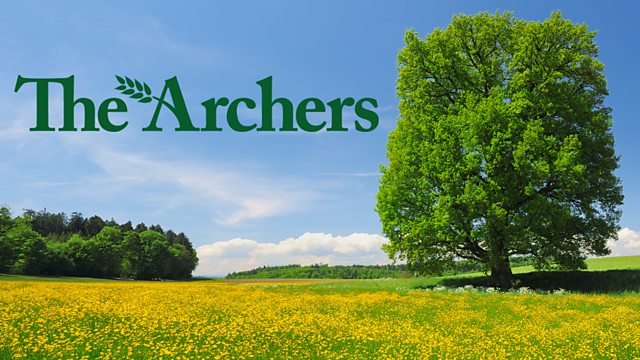 01/05/2009
Joe looks over Ed's tenancy agreement, which is all in order and ready to sign. Ed is pleased he could share this special moment with Joe. Ed asks about Mildred's funeral. They reflect fondly on their memories of her, a great lady. Ed has a surprise for Joe. He's taken a photo from his phone of Joe and Mildred and had it framed. Joe's touched by the gesture.
Annette's got some good news for Helen. Susan's offered her a job working in the shop. Realising it's very part time, Helen wonders if Annette should be setting her sights higher but Annette's excited by the opportunity. She could come down first thing to mark up the morning papers so Susan won't have to come in so early. Helen decides not to dampen Annette's spirits and they celebrate with a bottle of wine.
Matt's still angry about how the Borchester Land members have treated him. Lilian tells him he can't go on brooding about it. He's just got to prove they've made a mistake. Russell rings to tell them that Chalkman's turned himself in. Lilian's relieved, they won't have to be constantly looking over their shoulders any more. But cautious Matt wonders what Chalkman has said to the SFO?
Episode written by Joanna Toye.
Last on