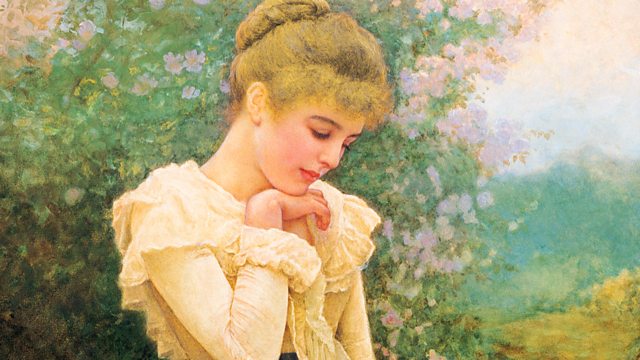 Dramatisation of the classic Victorian thriller by Mary Elizabeth Braddon.
Young lawyer Robert Audley bumps into his old school friend George Talboys, who has made his fortune in Australia. George is returning home to the wife he left behind, but there is an unexpected letter waiting for him in London.
Mary Braddon ...... Hattie Morahan
Lucy, Lady Audley ...... Charlotte Emmerson
Robert Audley ...... Alex Wyndham
George Talboys ...... Joseph Kloska
Sir Michael Audley ...... Sam Dale
Alicia Audley ...... Perdita Weeks
Directed by Julie Beckett and Fiona Kelcher.
Last on