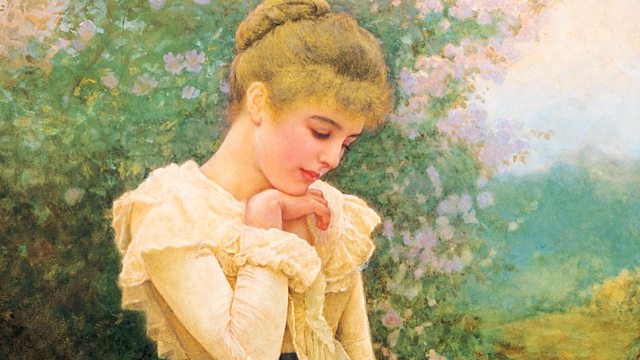 Dramatisation of the classic Victorian thriller by Mary Elizabeth Braddon.
Curious to meet his uncle's beautiful young wife, Robert Audley travels to Essex. He invites his widowed friend George Talboys to distract him from his grief. But Lady Audley is most reluctant to receive them.
Mary Braddon ...... Hattie Morahan
Robert Audley ...... Alex Wyndham
George Talboys ...... Joseph Kloska
Sir Michael Audley ...... Sam Dale
Alicia Audley ...... Perdita Weeks
Phoebe Marks ...... Lizzy Watts
Directed by Julie Beckett and Fiona Kelcher.
Last on