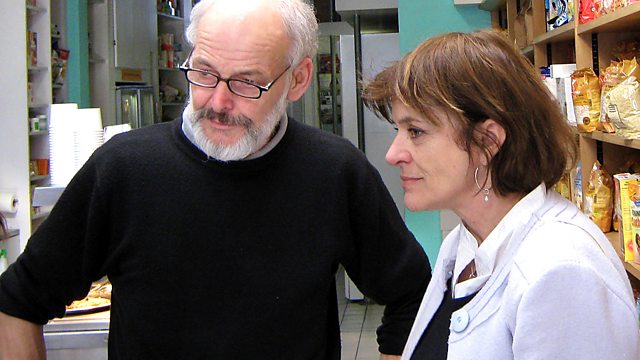 Series which seeks to challenge the prevailing atmosphere of doom and gloom and dare to be optimistic.
Actress Diana Quick attempts to challenge the culture of nostalgia which threatens to overtake us. She is cheerful about the fact that women have more opportunities than they did in the 1960s and that we live longer, healthier lives. She takes on actress Annette Crosbie who thinks that there is nothing to be said for getting older and that the world really is going to hell in a handcart.
A Loftus Audio production for BBC Radio 4.
Last on