Further Reading

Peter the Great: A Biography, Lindsey Hughes (Yale University Press, 2004)

Peter the Great and the West: New Perspectives, Lindsey Hughes (Palgrave Macmillan, 2001)

Charles Whitworth: Diplomat in the Age of Peter the Great, Janet Hartley (Ashgate, 2002)

Sunlight at Midnight: St Petersburg and the Rise of Modern Russia, W. Bruce Lincoln (New York: Basic Books, 2001)

The Petrine Revolution in Russian Architecture, James Cracraft (Chicago: Chicago UP, 1988)

Russia in the Age of Peter the Great, Lindsey Hughes (New Haven: Yale UP, 1998)

St Petersburg and the British: The City Through the Eyes of British Visitors and Residents, Anthony Cross (London: Frances Lincoln, 2008)

St Petersburg 1703-1825, Anthony Cross, ed. (Basingstoke: Palgrave/Macmillan 2003)

Catherine the Great, Simon Dixon (London, Profile Books: 2009)

St Petersburg: Architecture of the Tsars, Dmitry Shvidkovsky et al. (New York, Abbeville Press)
Featured in...
Historical themes, events and key individuals from Akhenaten to Xenophon.

Browse the Enlightenment era within the In Our Time archive.

Browse the 18th Century era within the In Our Time archive.
In Our Time Downloads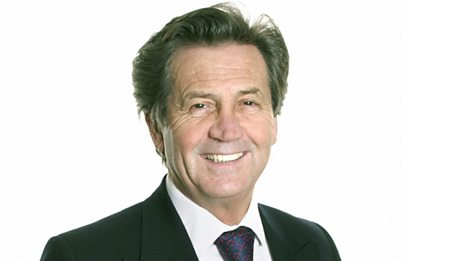 Every episode of In Our Time - available to download to listen to when & where you want.