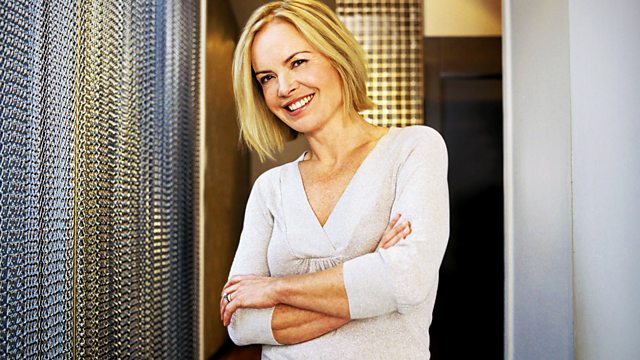 Listen in pop-out player
Mariella Frostrup hosts a debate about parenting with families, experts and policy-makers.
Exploring step-parenting and 'blended families' from the point of view of parents, children and society.
By the age of 16, one in eight children has been through parental separation and is living with a 'new' parent. For some children such changes can be problematic, while others thrive in stepfamilies. How can parents help their children to adapt and what do we know about the impact of blended families on children?
Featuring the story of Darren, who has two teenage children, as does his partner. However, the children do not get on and Darren is worried that the situation is putting strain on all involved.
With guests Christine Tufnell of Care for the Family, Penny Mansfield from the relationship charity One Plus One, Nick Woodall from the Centre for Separated Families, and Elly Farmer, a clinical psychologist who also speaks for the Centre for Social Justice on family issues.
Last on