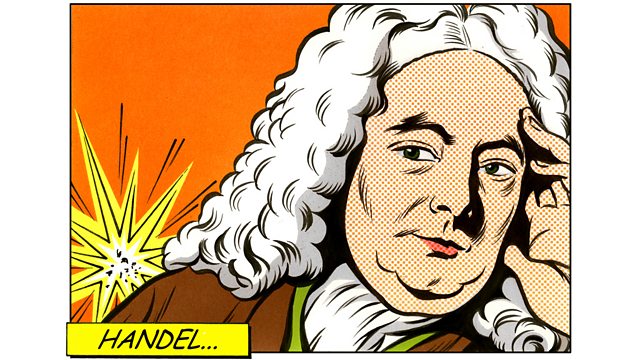 Presented by Andrew McGregor.
Continuing a day of celebrations of the 250th anniversary of the death of Handel. Featuring a concert from the Witold Lutoslawski Hall in Warsaw.
Handel: Concerto grosso in D minor, Op 6 No 10; Concerto grosso in F, Op 6 No 2; Two arias: Myself I shall adore; Oh sleep, why dost thou leave me? (Semele); Concerto grosso in B minor, Op 6 No 12
Maria Keohane (soprano)
Arte dei Suonatori
Martin Gester (conductor).
Last on