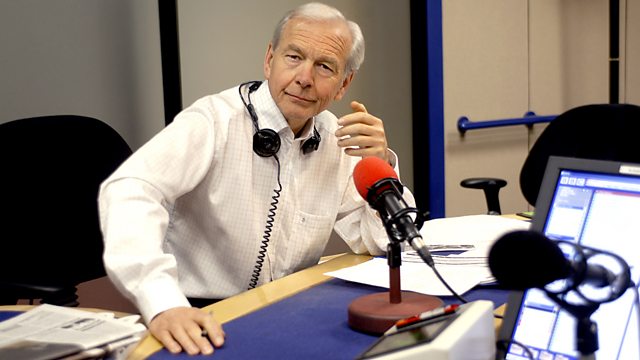 Gillian Gibbons
Listen in pop-out player
John Humphrys talks to successful people who have weathered storms in their careers.
Teacher Gillian Gibbons talks about her arrest in Sudan in 2007 for calling a teddy bear Mohammed.
Recently divorced and with her children having left home, Gillian took the opportunity to travel and teach at the same time. She got a job at a primary school in Khartoum and settled into her new life.
Everything was going smoothly until, as part of a class project, her pupils decided to name a teddy bear Mohammed. Gillian was arrested and held for two weeks - there were riots in the streets and the world's media reported that she had become a hate figure for Muslims.
Last on