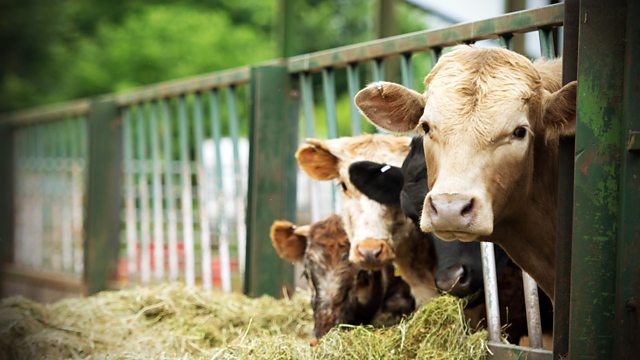 21/04/2009
Lilian's visiting Jennifer at Home Farm. Jennifer's been shopping for Phil's birthday present. She says Lilian should have gone with her; she mustn't be a prisoner in her own home. Lilian goes to look for her handbag. Brian appears in the kitchen and starts talking about Matt. He can't continue as Borchester Land chair. Brian's surprised when Lilian appears!
Usha returns from a run. She was taking it easy but Annabelle sped past her. Later, Usha can't sleep. She can't stop thinking about the marathon, or comparing herself to Annabelle. Alan has every faith in her. She'd better get some sleep.
Jennifer finds Brian working late. He's worried about the board meeting. They've been scheming behind Matt's back and he isn't going to like it. And if he ends up replacing Matt as chair, things will be awkward.
Matt's trying to read in bed but can't concentrate. Lilian tries to cheer him up with village news, but their alarm goes off. Matt goes downstairs and Lilian tries to stop him - someone might be down there. Matt searches through bushes outside but there's no-one there. Lilian begs him to call the police; she won't be able to sleep now. But Matt says there's nothing else they can do.
Episode written by Tim Stimpson.
Last on