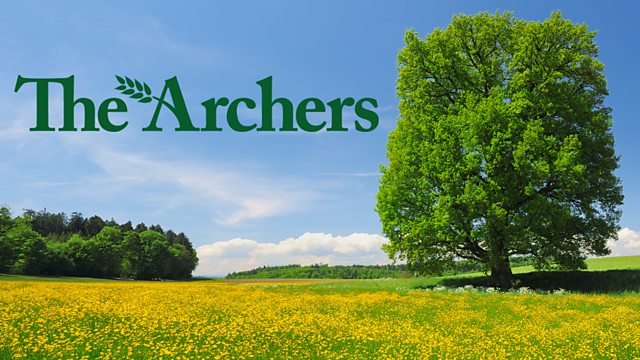 24/04/2009
Usha's just finished a short run, in final preparation for Sunday's marathon.
Pat's desperate to make amends and begs Helen to try to understand her mother's worry. Hearing her apologise, Helen has a change of heart and they kiss and make up. Pat insists they only want what's best for her, and Helen tells her they'll just have to trust her then.
Adam checks out the cellar for Lilian, and finds a broken window. He struggles to find an explanation but Lilian insists recent events have all been down to Chalkman. Adam agrees she should call the police.
Matt turns up while the police are investigating the scene. He can't believe Lilian's phoned them and gives her a hard time. Lilian can't go on like this any longer and sticks up for herself. She wishes she'd told the police about Chalkman - after all, Matt can't get into any deeper trouble - but Matt insists they're not bringing the police into this.
Lilian tells Adam the situation's making her ill and she just wishes Matt would realise they're both going through this. Adam tells her she's welcome at Honeysuckle Cottage whenever she likes. All that matters is that she's got somewhere she feels safe.
Episode written by Tim Stimpson.
Last on