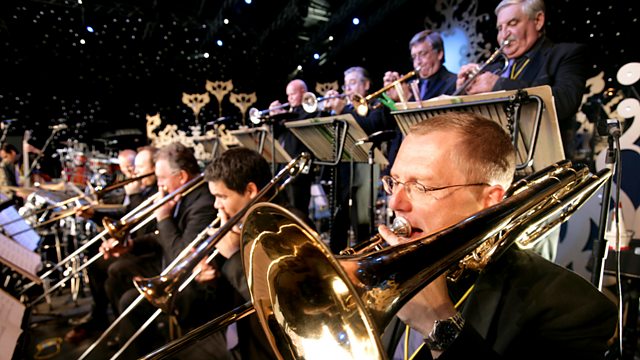 ABC and The BBC Concert Orchestra present The Lexicon of Love
Another chance to hear ABC perform their debut album The Lexicon Of Love at London's Royal Albert Hall, 27 years after it was released.
Accompanied by the BBC Concert Orchestra, and conducted by the critically acclaimed musician, arranger and composer Anne Dudley, ABC are joined on stage by album producer and musician Trevor Horn.
The recording includes a performance of the band's debut single, Tears Are Not Enough, as well as hits Poison Arrow, The Look Of Love and All Of My Heart.
The concert was recorded on 8th April 2009.