Further Reading

The Hidden Huxley by David Bradshaw (Faber, 2002)

Aldous Huxley: The Critical Heritage, ed. Donald Watt (Routledge & Kegan Paul, 1975)

The Intellectuals and the Masses: Pride and Prejudice Among the Literary Intelligentsia, 1880-1939 by John Carey (Academy Chicago Publishers, 2002)

In the Name of Eugenics: Genetics and the Uses of Human Heredity by Daniel Kevles (Harvard University Press, 1998)

The Mismeasure of Man by Stephen Jay Gould (Norton, 1996)

Faces of Degeneration: A European Disorder, c. 1848-1918 by Daniel Pick (Cambridge University Press, 1993)

Brave New World Revisited by Aldous Huxley (Harper Perennial Modern Classics, 2006)
Featured in...
Browse the 20th Century era within the In Our Time archive.

Popular culture, poetry, music and visual arts and the roles they play in our society.

A selection of programmes from the BBC archive - author interviews and profiles.
In Our Time Downloads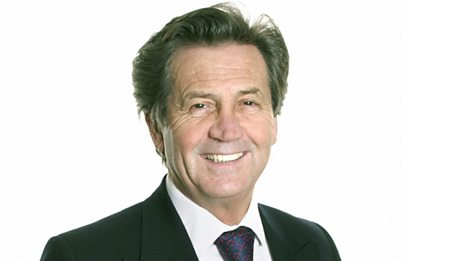 Every episode of In Our Time - available to download to listen to when & where you want.