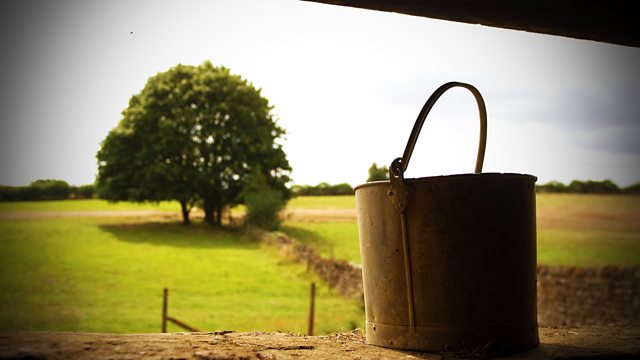 13/04/2009
Helen's finding Annette's untidy habits rather irritating. She suggests they borrow a camping wardrobe from her parents.
Lilian and Jennifer are going shopping, and Lilian's delighted. Not keen on her going out, Matt texts her: be careful. Lilian tells Jennifer about the motorbike incident. She won't ride again. Jennifer thinks this is a shame; she must get back in the saddle. At the car, Lilian notices her riding crop on the seat. It wasn't there before - someone's put it there. Jennifer tries to calm Lilian down but she's panicked and phones Matt. Matt tells Lilian not to call the police, as he hasn't told them he'd met Chalky.
Helen pops in at Bridge Farm for the camping wardrobe, telling her parents Annette's staying until she finds her own place. Annette's been abandoned and Helen wants to help.
Helen and Annette tidy up the flat. Helen tells Annette that Greg was always very tidy. Helen invites Annette to her birthday meal on Thursday.
Tony tells Pat that they should phone Michelle and tell her Annette's with Helen. Pat says no. She doesn't think their arrangement will last. Helen will soon tire of playing surrogate mum.
Episode written by Nawal Gadalla.
Last on