Landmarks: The Norman Conquests

In a Night Waves Landmark programme, Matthew Sweet marks Alan Ayckbourn's 70th birthday with an exploration of his most famous work, the 1974 trilogy The Norman Conquests.
A huge theatrical hit when they were first performed in the early 1970s, each of three plays comprising the Norman Conquests are set in a different rooms of a suburban house over one weekend, and chart the comic relationships between six characters.
The original West End production featured a celebrated cast which included Michael Gambon, Penelope Keith, Felicity Kendall, and Tom Courtenay as the bearded and feckless Norman.
However, successful as Ayckbourn's plays have always been with audiences, there has been a perception from some in the theatrical critical establishment that this was no more than comfortable entertainment. He was not considered worthy of the respect given to a Pinter, Osborne or Hare.
Joining Matthew to re-appraise the plays are the actress Penelope Wilton, who starred in the original London production, the playwright Mark Ravenhill, Paul Allen - Alan Ayckbourn's biographer, Matthew Warchus, the director of the recent Old Vic revival, Amelia Bullimore who stars in that production and Koshi Odashima, Ayckbourn's Japanese translator.
Free Thinking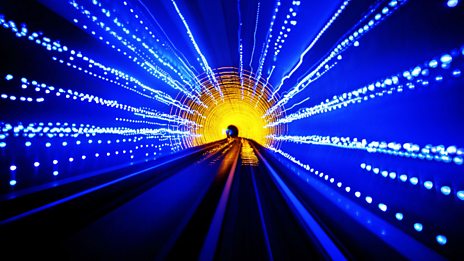 Radio 3's new home for arts and ideas.
Podcast
The best of BBC Radio 3's flagship arts and ideas programme Free Thinking - featuring in-depth…