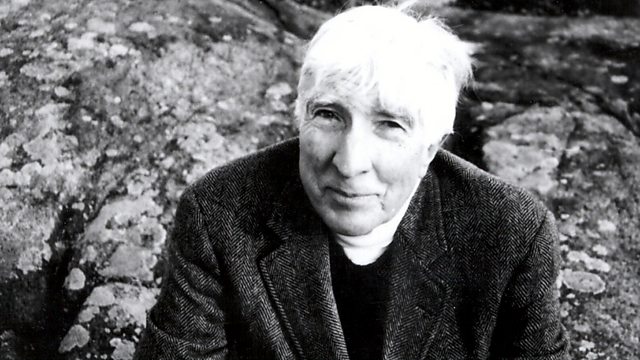 From Midpoint to Endpoint - Talking With John Updike
Mark Lawson traces the career of John Updike from 1969, after he had been pictured on the cover of Time magazine and brought to international recognition by his best-selling novel Couples, to a final interview recorded months before Updike's death in January 2009.
Mark draws on his own interviews with Updike - including the one made in October 2008 which proved to he his last - and appearances on programmes including With Great Pleasure and Arena, and the writer's readings of his own stories and memoirs. Updike talks about writing, sex, death, God, golf and American presidents from Hoover to Obama.
Including tributes from his son David and editors from his publishers Knopf and the New Yorker magazine speaking at an event from the New York Public Library.
Last on