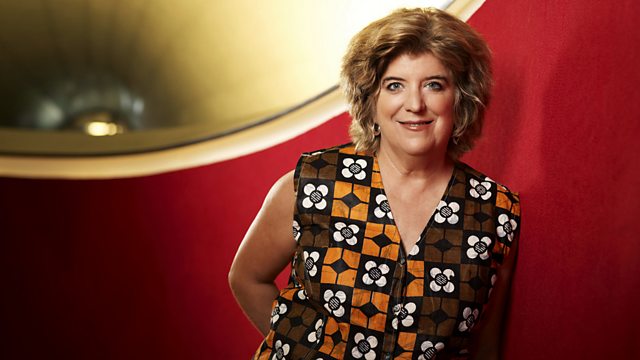 Cimarron and Carlou D
Lucy Duran presents two specially recorded sessions from Latin America and Africa.
Cimarron perform the joyful and energetic 'musica llanero' from the vast central plains of Colombia, with virtuosic harp-playing and songs to milk cows by. While Carlou D brings his big-range, soulful voice to a mixture of songs that celebrate Muslim mysticism and warn of the dangers facing his homeland Senegal.
WORLD ROUTES
Presented by Lucy Duran
Produced by James Parkin
Tel. 020 7765 4661
Fax. 020 7765 4378
e-mail world.routes@bbc.co.uk
Saturday 11th April 2009, 3:00pm
Studio session with Colombian ensemble Cimarron, consists of the following musicians
Carlos Rojas (harp); Ana Veydó (voice); Jhon Onofre (maracas/voice); Libardo Rey (cuatro); Hugo Molina (bandola); Carlos López (Bass); José Oviedo (cajón)
Rojas: Llanero Soy
Cimmaron
Studio session with Senegalese singer Carlou D
Carlou D: Namenala
Carlou D (vocals/acoustic guitar)
Carlou D: Sam Fall
Carlou D (vocals/acoustic guitar)
Carlou D: Sen Regal
Carlou D (vocals/acoustic guitar)
(Doudou Sarr acted as translator during interviews with Carlou D)
Studio session with Colombian ensemble Cimarron
Rojas: Maria Laya
Cimarron
Rojas: Tonada
Carlos Rojas (harp); Ana Veydó (voice)
Rojas: Quitapesares
Cimarron
Rojas: Orinoco
Cimarron
(Juan Carlos Jaramillo acted as translator for Cimarron band leader Carlos Rojas)
All recordings made at Broadcasting House by BBC Sound Engineer James Birtwistle
Last on