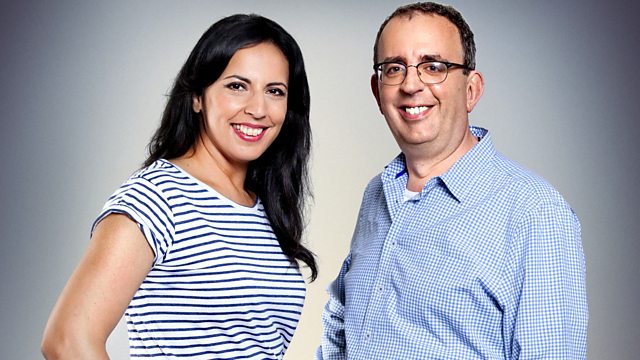 11/04/2009
Listen in pop-out player
Fi Glover talks to a woman who found herself in Bam when the earthquake struck there.
Her studio guest is basketball player turned presenter turned psychologist John Amaechi.
There is a guerrilla report from a barber shop in Bristol where a line is drawn on the floor and no woman is allowed to cross it.
Plus a man who has streaked at more than 400 public events, the Inheritance Tracks of Daniel O'Donnell and poetry from Matt Harvey.
Last on