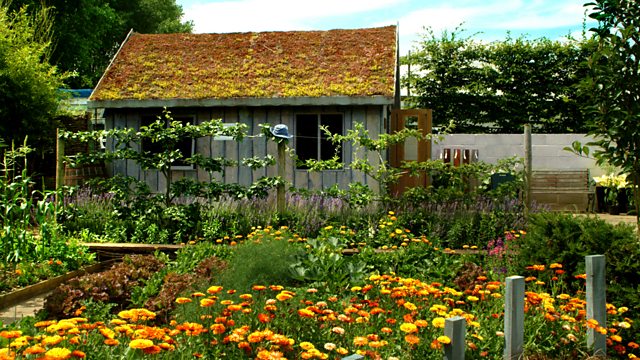 12/04/2009
Eric Robson chairs the popular horticultural forum.
John Cushnie, Matthew Biggs and Pippa Greenwood answer questions posed by gardeners in Surrey.
To mark the 250th anniversary of the Royal Botanical Gardens at Kew, Anne Swithinbank and Matthew Biggs return to the gardens where they trained. The Herbarium there contains seven million plant samples, some priceless exhibits collected by, among others, Charles Darwin.
Including the Gardeners' Question Time gardening weather forecast.
Last on