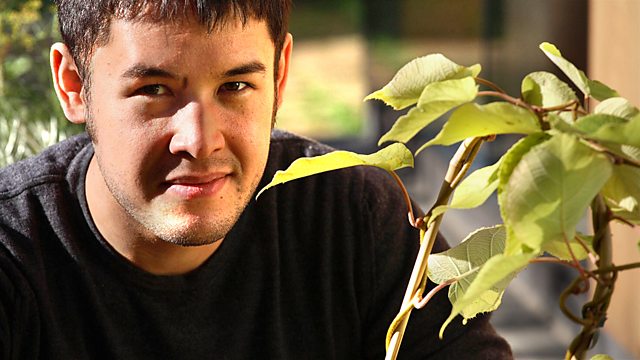 Series exploring plant-based natural remedies and beauty treatments.
Most people use herbs to give food a bit of extra taste and flavour, but in this episode, ethnobotanist James Wong explores their more traditional use in helping treat a range of minor everyday ailments, from cold sores and insect bites to bad breath. Sufferers try them out to see if these natural remedies help relieve their symptoms.
James also uses peppermint to whip up a fragrant homemade body scrub.
Last on