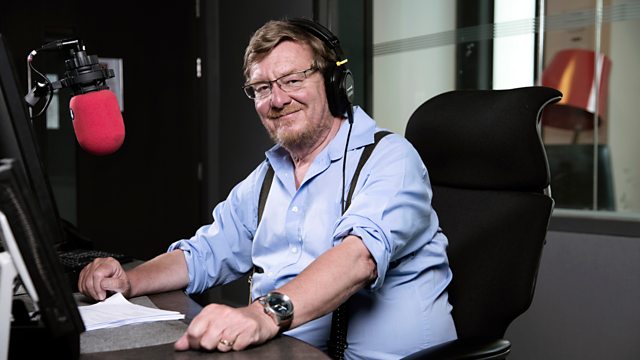 05/04/2009
A look at events around the world with Shaun Ley.
Discussing President Obama's big speech on nuclear non-proliferation and his ambition for a nuclear-free world as the North Koreans test a missile.
Plus, as campaigners against 'rain tax' prepare to take their case to Downing Street, reports from a church where the water bill has increased by a factor of 10 and a village hall which could be driven out of business.
Last on