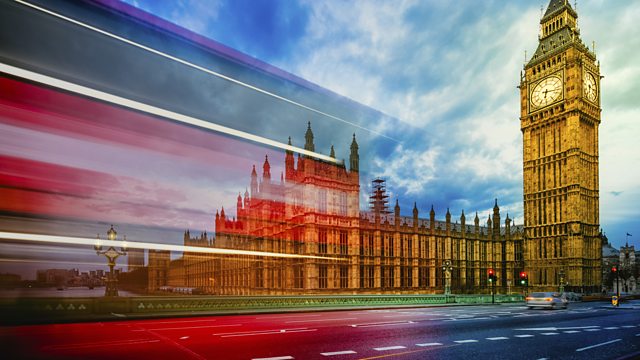 04/04/2009
After a week when the world's leaders descended on London to clear a path out of the world economic crisis, do we now have one?
And away from all the talk of global financial institutions, tax havens and monetary stimulus, can it give the British economy a jolt, and with it a jolt to the Prime Minister's political position?
Here, the former Treasury ministers, Geoffrey Robinson for Labour and John Maples for the Conservatives, and the Liberal Democrat Treasury spokesman Jeremy Browne, debate how far the deal gives us what we need.
Also in the programme:
* Sheila Gunn, Press Secretary to John and Norma Major, and Fiona Millar, who spent years working for Cherie Blair, on what the wives do at summits.
* Tony Wright, who chairs the Public Administration Select Committee, and Marta Andreasen, the EU whistleblower and now UKIP Treasurer, on expenses and leaking
* And Baroness Estelle Morris on which reports Ministers read, and which they don't.
Last on