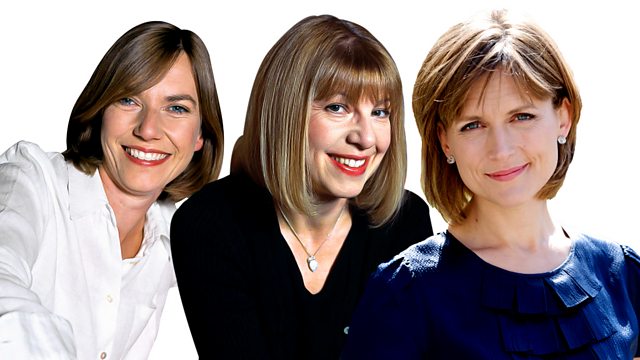 Floridante
Handel Operas 2009
Presented by Penny Gore. Her guest is American mezzo-soprano Joyce DiDonato, who sings Elmira in Floridante, the latest instalment in Afternoon on 3's Handel Opera Cycle. She may not be the title character, but she's a woman who knows her own mind - and she tells her timid lover Floridante where to get off.
Handel: Floridante
Floridante, Prince of Thrace ...... Marijana Mijanovic (mezzo-soprano)
Elmira, Princess of Persia ...... Joyce DiDonato (mezzo-soprano)
Rossane, her sister (or is she?) ...... Sharon Rostorf-Zamir (soprano)
Timante, Prince of Tyre ...... Roberta Invernizzi (soprano)
Oronte, King of Persia ...... Vito Priante (bass)
Coralbo, his sidekick ...... Ricardo Novaro (baritone)
Il Complesso Barocco
Alan Curtis (conductor).
Last on