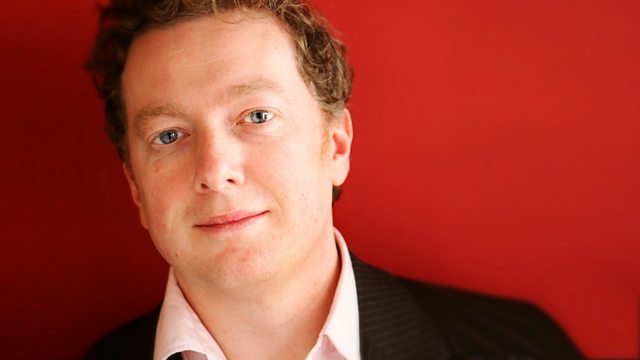 The Free Thinking Lecture - Will Self
Presented by Matthew Sweet.
In a recording from October 2008, made in front of an audience at the Bluecoat arts centre, celebrated author and columnist Will Self delivers the opening lecture at Free Thinking 2008, Radio 3's festival of ideas in Liverpool
Self argues that the way the mind is portrayed in novels is preposterous. Why are we so resistant to attempts to represent the mind as we really experience it, in all its terror, exhilaration and confusion? Are many of our finest novels designed to reassure us that we are 'normal'?
Last on