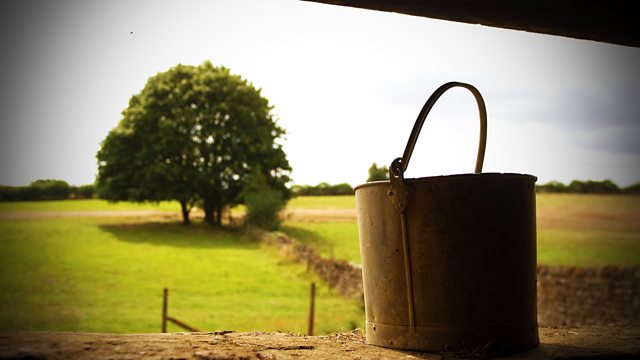 06/04/2009
Lilian's agreed to look after Jack so Peggy can have an important meeting with Tom. Peggy's negotiated a good deal for Brian's share of the business. Tom agrees, it's a better deal than Brian would have ever offered him. Peggy reveals that she rather enjoyed being a business woman again. She wants an end to all the feuding. They both need to remember they're members of the same family. Lilian suddenly announces that she's had a call from a very anxious Matt.
It's no wonder Matt sounded so shaken. He's had a visit from Chalkman. Unhappy with the way their last phone call ended, he tells Matt he understands why he went to the police, but now they've got to work together. It would be best if Matt withdrew his statement. Matt can't do that and advises Chalkman to go to the police himself. It's not Chalky's style. He reminds Matt to watch his back before enquiring after the 'lovely Lilian'.
Matt's relieved to see that Lilian's ok. He tells her that Chalky's back, large as life and twice as nasty. Lilian thinks Matt ought to tell the police but he refuses. It could do more harm than good. Lilian's just going to have to trust him on this one.
Episode written by Mary Cutler.
Last on