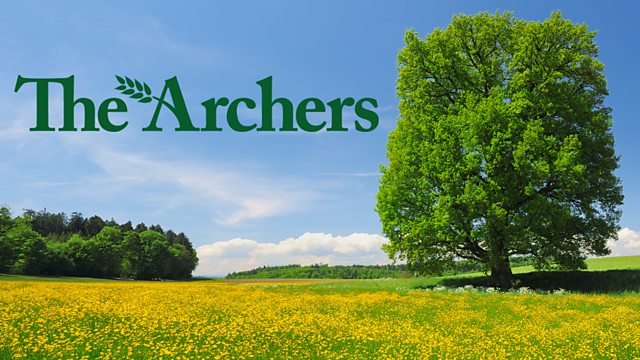 10/04/2009
Will's annoyed with Eddie for keeping Nic out so late last night. He was supposed to be helping her by going on a long drive, not cadging a lift to a pub. Nic tells him they had something to celebrate - Ed's tenancy at Grange Farm. Will thinks it'll end in tears. Ed's bound to mess it up.
Jill tells David and Ruth about Lynda's auditions for the Gormley plinth. It's not going too well: Jazzer in a kilt with nothing underneath and Molly Button dressed as a mushroom! While there, Jill checks the list of names for the NFU reunion. It's going to be a lovely birthday surprise for Phil.
Helen takes Annette to the station. Annette's reluctant to leave. Helen says Annette can't let her grandmother down; she's expecting her. Annette makes an emotional confession. She never really rang her gran, who had never liked Greg and preferred her sister Sonja. After Greg's death her mother went to pieces, choosing her boyfriend over her daughters. Annette came to England to see Helen, the only person who'd been kind to her after her father's death. Helen tells her not to worry. They'll go back home and sort something out.
Episode written by Mary Cutler.
Last on