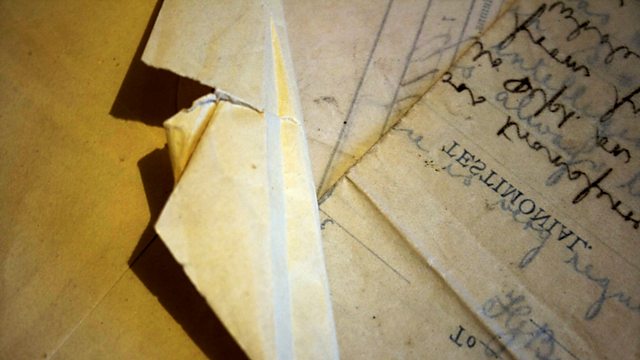 Leyland Buses, Cuba and the CIA
Mike Thomson presents the series using documentary evidence to throw new light on past events.
Mike examines allegations that CIA agents sabotaged consignments of British Leyland buses bound for Cuba in the 1960s. The British government's support of a deal to export hundreds of buses to the island, which was in the early days of its revolution, incensed the American government, which was trying to enforce its economic blockade. With anti-Castro rhetoric and communist fears mounting within the Kennedy administration, the CIA was given special powers to undermine the regime in Cuba.
Mike examines official papers which point towards concerns that the coveted Leyland buses had been sabotaged on Cuban soil or en route to Cuba. With 'spymania' in the air, these fears were heightened when in October 1964 a ship carrying 42 buses to Havana was struck by another ship on the Thames and sunk.
The programme investigates just how far the US was prepared to go to sabotage the Cuban economy and asks whether the CIA could really have sent the buses to the bottom of the Thames.
Last on