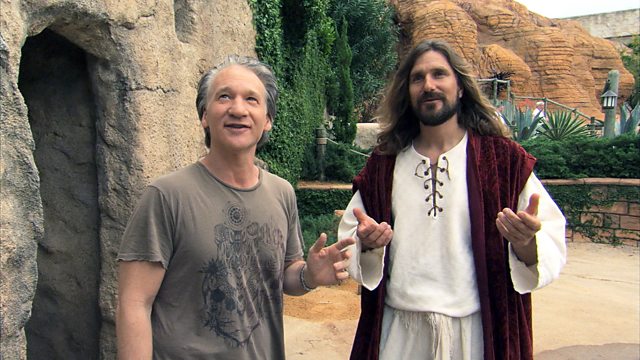 31/03/2009
Listen in pop-out player
With Mark Lawson.
Novelist Wilbur Smith talks about a writing career stretching back four decades. His latest work is Assegai, set in British East Africa in 1913. The novel follows Leon Courtney, an ex-soldier turned professional hunter, as he uncovers a plot against the British involving the disenchanted survivors of the Boer War.
Sir Jonathan Miller reviews the new exhibition Madness and Modernity: Mental Illness and the Visual Arts in Vienna 1900 at the Wellcome Collection in London, which examines the relationship between mental illness, the visual arts and architecture in Vienna during the period 1890-1914. At the end of the 19th century, Vienna was one of Europe's leading centres for psychiatric innovation. As well as revolutionising his own field, the work of Sigmund Freud was a major influence on visual artists such as Egon Schiele and Oskar Kokoschka, as well as modernist designers and architects such as Josef Hoffmann and Otto Wagner, who designed institutions for the mentally ill.
Critic and religious commentator Cristina Odone joins Mark Lawson to review the documentary film Religulous, which sees Borat director Larry Charles joining forces with political comedian Bill Maher to satirise religions from around the world. Interspersed with clips from religious films and other archive material, Maher seeks out the unlikeliest of believers and grills them on their faith, while reflecting on his own religious upbringing.
Last on