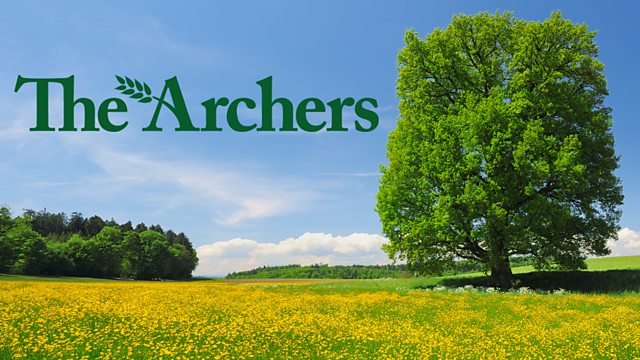 01/04/2009
Kenton sets off for his tattoo, leaving the coast clear for Kathy to ask Lorna to help her out. Together they rehearse what they'll say to Kenton when he gets back.
Oblivious Kenton arrives home proudly showing off his body art, only to find Lorna - ostensibly a Cantonese speaker - mystified that his tattoo reads Closed for Cleaning! He says she must be mistaken, but she insists Lucky in Every Endeavour would be quite a different phrase. He's aghast, but Kathy points out the date and he eventually sees the funny side. Kathy's quick to point out the joke's still on her - he still has the tattoo. She expects she'll get used to it. After all, she learned to live with Kenton.
Tom's pleased at the progress on the Bridge Farm wetland waste system. At least it's one bit of good news. He tells Tony that Brenda collected the rest of her stuff, and seemed to be optimistic about his financial crisis. Tony thinks she might have a point; there's someone Tom hasn't tried asking for help yet.
Tom approaches Peggy. Once she's been filled in and she hears of Tom's struggles with Brian she says she will be able to help, but she wants to talk to Brian first.
Episode written by Mary Cutler.
Last on