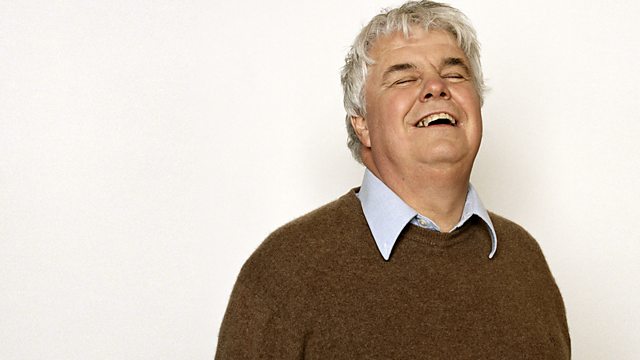 03/04/2009
Presented by Peter White.
Simon Parkes charts the history of lunch since its inception in the 1800s.
In 1993, Jonathan Fletcher, a young computer science graduate, created JumpStation, considered by many to have been the world's first search engine. So what happened to it?
Home Information Packs Scare: Will having to fill in a 30 question survey about their home expose people selling their homes to being taken to court?
More than 1.3 million anglers are expected to buy a redesigned rod licence to fish in English and Welsh rivers this year. Money raised will go towards stocking rivers and conserving river banks.
John Potts has been jailed for five years after siphoning cash from a property pyramid selling scheme. Five other directors of Gateshead-based Practical Property Portfolio received prison sentences at Newcastle Crown Court. The court heard the directors used funds to buy luxury cars, fine art, antiques and racehorses.
The massive influx of shoppers from the Republic of Ireland to the North is being blamed for huge increase in unpaid parking fines which has left the government more than one million pounds out of pocket.
Last on