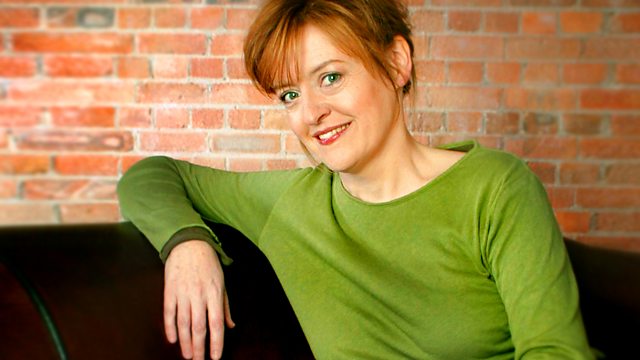 02/04/2009
Presented by Winifred Robinson.
Ten thousand savers lost their money when the Presbyterian Mutual went bust - why is there no government rescue for them? We speak to Ulster Unionist Party deputy leader Danny Kennedy MP and Paul Lewis, presenter of Radio 4's Moneybox.
Continuing the programme's examination of how debt is chased: we hear of the woman pursued for a debt sold on by British Gas when she didn't owe them anything.
New research has found that almost three million people have malnutrition. It costs more than obesity. The study was carried out by the British Association for Parenteral and Enteral Nutrition (BAPEN). Professor Marinos Elia of BAPEN and reporter Chris Hawksworth visit an initiative on an estate in North Halifax, previously deemed a 'food desert'.
Dubai is one of the fastest growing cities in the world. The next big investment there will be a three billion pound metro service where, in an extraordinary step, the state is selling the rights to naming the stations and lines.
Big name retailers have gone to the wall and some small businesses are struggling. To see how the recession is playing out on the ground we have focused on the fortunes of one town centre: Alnwick in Northumberland.
Are the numbers of roadside cafes increasing in the credit crunch? Poet and broadcaster Ian MacMillan thinks he has spotted a trend in British roadside catering.
Last on