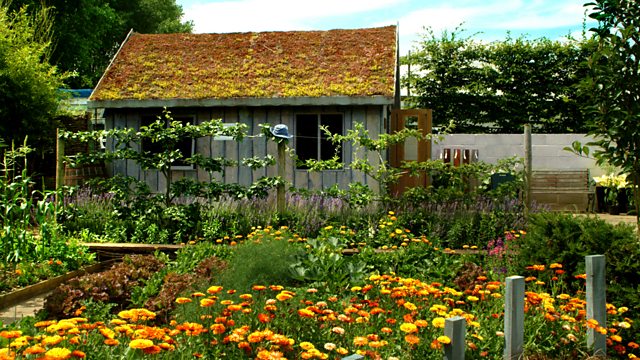 27/03/2009
Eric Robson chairs the popular horticultural forum.
Anne Swithinbank, Chris Beardshaw and Pippa Greenwood answer questions posed by gardeners in Devon.
To mark the 250th anniversary of the Royal Botanical Gardens in Kew, Anne Swithinbank and Matthew Biggs, who trained there, return to what is regarded by some as the most important botanical gardens in the world.
Including the Gardeners' Question Time gardening weather forecast.
Last on