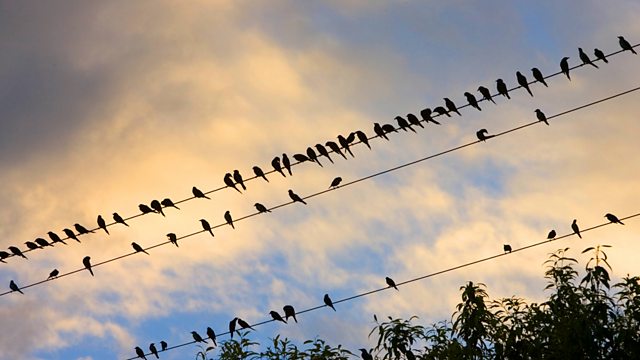 Alex Tripped on My Fairy
A social comedy written by Meredith Oakes.
You think you know someone and then you have children with them, suddenly they're a parent and they're different. Matthew and Elizabeth are having drinks with their new neighbours while the children play in the garden. Matthew watches his beautiful young wife navigate this new social scene when suddenly she does something he really doesn't like...
Matthew ...... Paul Hilton
Elizabeth ...... Hattie Morahan
Sue ...... Beth Goddard
Mark ...... Nigel Lindsay
Alex ...... Ben Greaves-Neal
Amy ...... Agnes Dromgoole
Flo ...... Bella Corwin
Simon ...... Luca Corwin
Directed by Mary Peate.
Last on