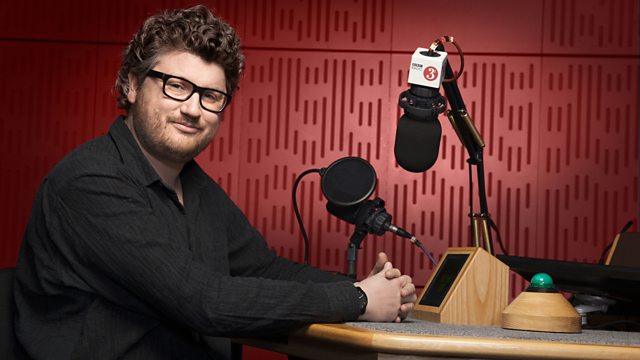 Purcell Weekend - In Search of Purcell
Tom Service goes in search of Purcell, as BBC Radio 3 celebrates the 350th anniversary in 2009 of the English composer's birth. Experts, musicians and historians take him through a journey back in time, tracing what little is known about the composer, and what the latest research and findings suggest.
Looking at material recorded in different venues across London, where Purcell lived and died, the programme pieces together his life and work. Westminster Abbey reveals information about him as a youngster; the British Library sheds light onto both the man and the musician through his manuscripts and scores; and the National Portrait Gallery, with its Purcell iconography, tells us about the times through which he lived.
Last on