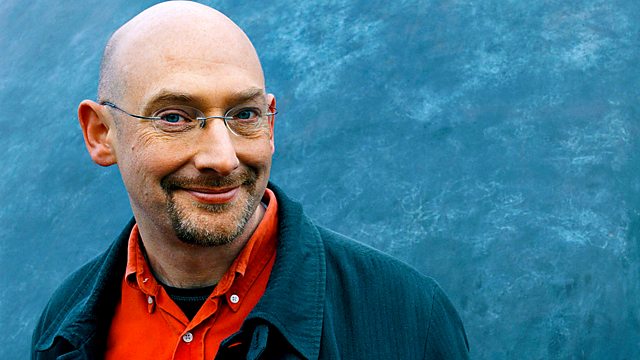 Science Question and Answer Special
Listen in pop-out player
Quentin Cooper puts listeners' science questions to a panel of experts: taxonomist Dr Sandy Knapp from the Natural History Museum, Michael Brooks, consultant to New Scientist magazine and author of 13 Things That Don't Make Sense, and Dr Andrea Sella, chemist at University College London and EPSRC senior media fellow.
Among the topics: why we can feel chilly even as spring days grow warmer and why cold weather makes our nose run; why some organisms seem to evolve faster than others and which have changed the least; what caused the Big Bang; how the wind blows sounds and smells and the contribution of fizzy drinks to global warming.
The panel also explore the diet of the hummingbird, the sting of the bee and the age of the human body. Plus, why you can't tickle yourself and why the Material World studio might not contain the most complex structure in the universe.
Last on