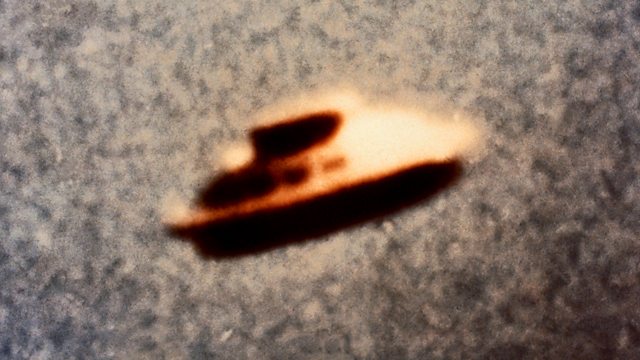 By Sian Evans. A man is forced to re-examine everything when he sees a UFO one Saturday night in a pub car park.
Jon begins to wonder if he can believe in what he saw - until he receives an unexpected phone call.
Jon ...... Richard Greenwood
Anna/Voicemail ...... Tamara Kennedy
Naomi/Witness 3 ...... Meg Fraser
Colonel Hall/GP ...... Simon Donaldson
Ellie ...... Clare Yuille
Si ...... Grant O'Rourke
Dasa ...... Lesley Hart
Directed by Gaynor Macfarlane.
Last on